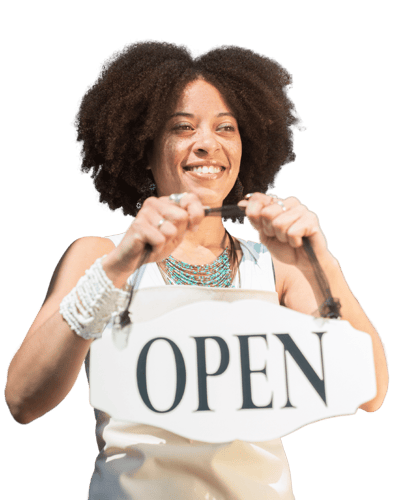 This
is ACU.
At Assiniboine Credit Union, we're building community through the power of commerce.
Small businesses, start-ups, non-profits, co-ops and social enterprises will appreciate the specialized, personalized support provided by ACU's Community Financial Centre (CFC).
Speak to one of our CFC account managers about financing options for your organization.
The Community Financial Centre (CFC) is dedicated to non-profit and small business funding to drive growth and community building. No other Manitoba financial institution offers dedicated service and advice to these groups, demonstrating ACU's expertise and commitment to our small business and non-profit organization members.
At the CFC, you'll benefit from:
ACU is a partner as deeply committed to success as you are.
This is ACU. This is money doing more.
How does the CFC help?
Our advisors account for the purpose of your organization, not just the balance sheets. They offer customized financial solutions with flexible financing terms and an approval process that considers the impact on people, planet and profits. Credit decisions are creative and flexible, reflecting a solid knowledge of, and commitment to, building more robust and sustainable local communities. They have helped numerous businesses and organizations reach their goals.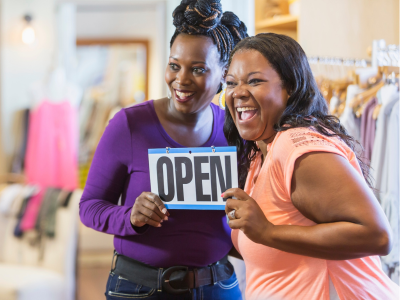 Small businesses
Almost two-thirds of Canadians are employed by small businesses, and ACU is here to help those businesses grow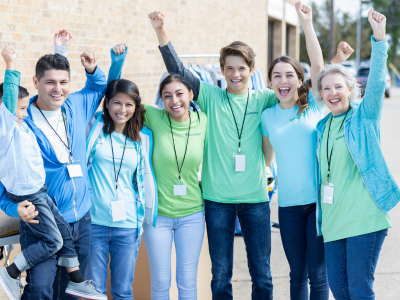 Non-profit organizations
Community non-profits help countless citizens, especially the most vulnerable, improve their quality of life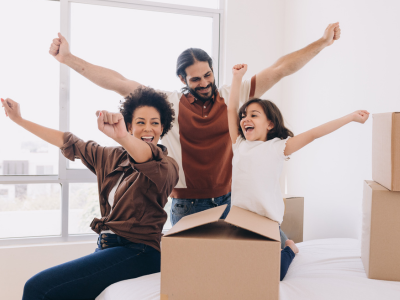 Affordable housing
ACU holds ~$135 million in financing for members providing affordable housing to over 5,000 Manitobans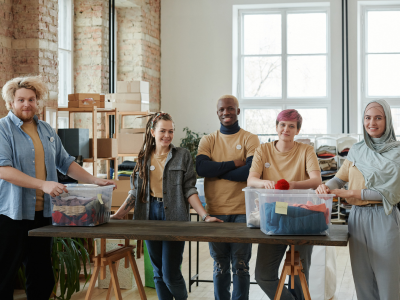 Social enterprises
ACU recognizes the community benefit of supporting organizations that help accomplish social goals
You may also be interested in
ACU is the only financial institution in Manitoba to be a Certified B Corporation®. We join 5,000 businesses worldwide across 80 nations that are leading a global movement of using business as a force for good.
ACU was named a 2022 Best for the World B Corp in recognition of its positive impact on its community, customers and governance.